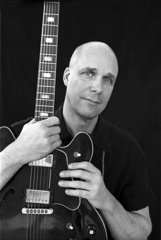 As a film composer, Mr. Barnett's scores have appeared in hundreds of television and theatrical films. His work in documentary film has won awards including the Cine Golden, a Peer Award and Emmy nominations. The score for the documentary Paper Clips won the Rome International Film Festival's Jerry Goldsmith Award
Mr. Barnett's concert music career includes worldwide performances of his orchestral and chamber works. His "Serenade for Double Bass" was recently performed in London and has been performed by members of the National Symphony Orchestra. His violin concerto, "The Brooklyn Affair" was recently performed at the University of Wisconsin, and his symphony, "The Blue Chevrolet," was recently released on Big Kahuna Records. His viola concerto, "From Istanbul," was recently recorded by Osman Kivrac. Mr. Barnett was commissioned to write a spoken word piece in collaboration with Dr. Maya Angelou for the Pageant of Peace in Washington DC in 2007. Among his recent works are: Retablos, which recently received its world premier at the John F. Kennedy Center, a choral work-" The Last Seven Words", commissioned by the National Cathedral, His newest CD of chamber music, Four Cities, was released in 2019. He has also written several ballet and modern dance scores. His most recent commission is a choral work commissioned The Cantate singers called "I Hold Your Name." His work, Three Completely Workable Perpetual Motion Devices was played in February of 2020 by The Mission Chamber Orchestra of San Jose.
Mr. Barnett's theatrical debut was with the musical, "The Last Days of Cleopatra." The play "12ness" was his first straight play. His newest straight play "Him & Jim," a comedy, recently finished its first run. His musical about women's suffrage, "19" premiered in 2019. Currently, he is at work as the composer and lyricist of "When We Get There" with librettists Richard Lasser and Robert P. Young.
He has also arranged and produced pop and jazz records for countless artists including Thrice for Island/Def Jam and Jason Falkner for Elektra. And he continues to proudly play with the eclectic lounge band, Chaise Lounge. Their ninth album, Chaise Lounge Live, with the Pan American Symphony Orchestra was recorded at the Kennedy Center in Washington DC and was released in 2019.
Mr. Barnett can also be heard as an occasional commentator on NPR.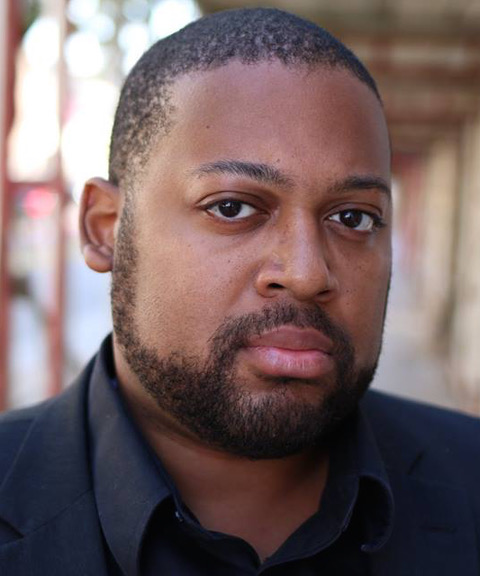 Detroit, MI native Robert P. Young is a graduate of Harvard's Visual and Environmental Studies Film Program, and attended California Institute of the Arts' Film Directing MFA program. Common interests include politics, race, coming of age stories, and the effect of violence on men.
PARTIAL WRITING CREDITS
MUSICALS
2020
• "When We Get There" - co-librettist with Richard Lasser and composer Charles Barnett
• "Nixon/King" - composer and co-librettist with Richard Lasser and Patrick Stogner
SCREENPLAYS
2020
• "A Kiss From Detroit" - Feature
• "Systemic" - Feature co-written with Johnny D'Angelo
• "The Forsaken" - Feature
• "A Lonely Order" - Short co-written with Dan Smight
2012
• "The Live at Home Hitmen" - Webseries
2006
• "Reagan Returns" - Short (Screened at Somerville, Massachusetts's The Reel Festival 3)
• "Cooking to Live" - Short (Honorable Mention, New England Film & Video Festival)
2005
• "Violence Every Day" - Feature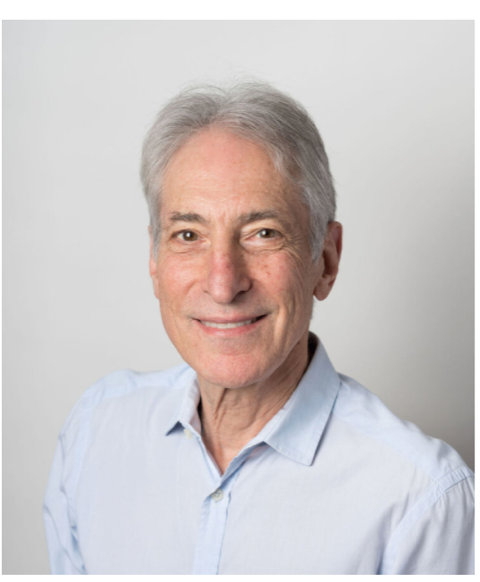 Richard Lasser has had a hand in writing the screenplays for 4 produced feature films, the most recent starring Academy Award Winner Ben Kingsley. He is also a produced playwright, authoring "The Impeachment Trial of George W. Bush", which premiered in San Francisco and then played on Washington Public Television. He is also the published author of two books for Chronicle Books and a contributor to such publications as The New York Times, Los Angeles Times, and Food and Wine.
IMDB links:
http://www.imdb.com/name/nm1103773/
http://pro.imdb.com/name/nm1103773/
Film Credits:
1. 'The Chosen Few', feature-length psychological thriller, produced by I VU Pictures. Writer and Co-Producer
2. "The Counting House", feature-length psychological horror, produced by RAI Cinema, Italy. Writer. A writer-for-hire project.
3. "The Tricks of Love, a feature-length romantic comedy by Mutressa Movies. www.mutressamovies.com
4. "The Obedient Son", short, war drama, Liberty Studios.
5. "I Scream", short, dark comedy. Late Bloomer Films. Writer and Director. http://www.youtube.com/watch?v=AOYj-NUo-R8
6. "Walking With the Enemy", writer, Liberty Studios
In Pre-Production
Mondo Motion Pictures shooting "Made in France" a bittersweet love story. shooting in Paris. 2020. Writer
Good Will Entertainment shooting "Golden Mask", a feature length family film, 2020. Writer.
Produced Plays
"The Impeachment Trial of George W. Bush," San Francisco, May 2008.
Awards:
1. "The Tricks of Love", Best Picture, Monaco International Film Festival, 2008
2. "The Chosen Few" Award of Excellence-Feature Category, Berkeley Film Festival, 2002; Official Selection Vancouver Island Film Festival, 2002
3. Chesterfield Writers Awards – Semi-Finalist
4. New Century Writers Awards – Finalist for "Young Love"
5. "Bedroom City" Official Selection for IFP Market 2006, No Borders Section.
Education, Training and Background:
B.A. University of Virginia, Double Major in English Honors and Russian Language and Literature
Postgraduate work, UCLA, Russian Studies
Robert McKee's Story Structure graduate
John Truby's Screenwriting graduate
Author of two books, (Great Vegetables From the Great Chefs and Great Desserts From the Great Chefs, for Chronicle Books. (under the pseudonym Baba S. Khalsa), numerous articles for The New York Times, Los Angeles Times, Food and Wine Magazine